Bad Apples
An incredibly thick and stabby thorn in the side of the American Irish scene, St. George's Folly is a motley crew of attractive, moderately talented, and more-or-less stable musicians of dubious moral fiber but sunny disposition. Born from the smoldering ashes of Twin Cities favorite Devouring Maidens, SGF has gained momentum with a speed that falsely suggests some level of planning or skill; in fact, there is neither and the entire band is basically just surfing on a mountainous wave of pure luck.

The music is a delightful combination of original and traditional Irish tunes, usually with one ultra-American ditty in the mix just because. Blending the fast-rocking, fist-pounding crowd pleasers with the old favorites from a country that none of them were born in, St. George's Folly brings the music of Ireland to the ridiculously over-the-top, mommy-didn't-hug-us-enough-as-children performance aesthetic of a 100% American sextuplet.
A Bad Start
Beginning with the frantic, rushed, and generally botched release of their debut single and video Old Jim's Eulogy in March of 2017, SGF has been a constant terrible influence on children and adults around the world. The subsequent release of their debut album Along This Road in 2018 marked a turning point in the crew's catalog of general misdeeds, but despite efforts by several world law enforcement agencies the album remains available for streaming and purchase on all major platforms. 
2018 also witnessed the departure and unconfirmed-but-definitely-possible death of founding members Owen Ray (guitar), Nate Beck (bass), Bradley Kallhoff (mandolin), and Dempsey Scroeder (fiddle), leaving a handful of lonely and awkward rehearsals which consisted mostly of remaining founders Adam Azra'el and Sam "Arphu" Foster staring morosely at each other across glasses of whiskey and wondering what the hell they were going to do next. 
Bad Newbies
Thankfully, no circus can be without monkeys for long and new arrivals Benny Cole (guitar), Anthony Staten (bass), and Karin Moreaux (fiddle) bounced one by one off the back of a suspicious-looking truck and just sort of stuck around. Mandolinist Kallhoff was never replaced, despite efforts of the entire band to scrawl hopeful want ads on the stalls of truck-stop bathrooms. Thankfully, he saw one of them and returned before anyone took his job. Benny Cole survived nearly two years before dying in a hurricane while attempting to cross the Gulf Of Mexico in a rented paddle boat, and was replaced by guitarist Trey Craig.
The Apocalypse
Yeah....so that whole thing happened. The world kind of ended, then kind of didn't, and everything went to hell, and that was a fun time for everyone. And through it all, our intrepid explorers did....well, nothing. That was cool.
The Ghost Of Christmas Present
Now, staring down the barrel of 2023, St. George's Folly prepares for a triumphant return from the covid-y grave with a brand-new album, a matured sound, and a series of bassist Anthony Staten's very tasteful nudes which will be up for auction soon.
 
---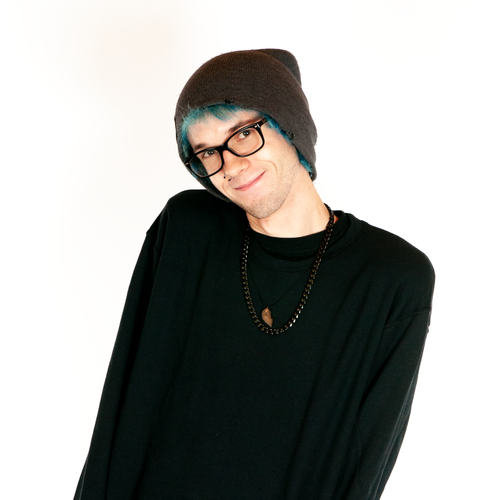 Sam "Arphu" Foster
Drums / dental hygiene
The son of traveling archaeological missionaries (more than a thousand mummies converted and counting!), Arphu was raised primarily in Asia. His time among the nomadic peoples of northern Mongolia left him with a difficult-to-pronounce name and an affinity for reindeer steaks, which are really hard to get in the U.S.
A former student of McNally Smith College Of Music and a current attendee of the night classes at St. Augustine's Correctional Facility (day classes are only for the minimum-security guys), Arphu spends his free time training carrier pidgeons to steal avocados from unsuspecting millenials.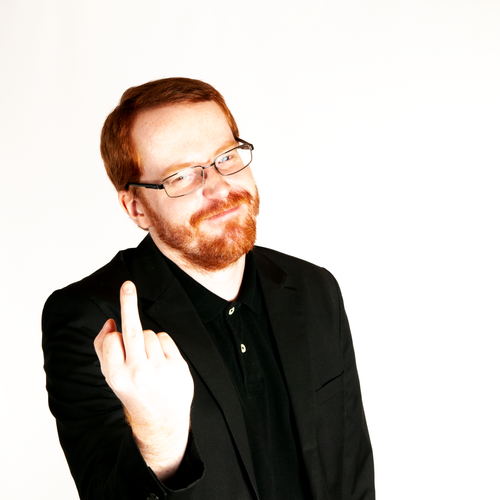 Anthony Staten
Bass / gingervitis
Released from the cage for every SGF show (plus once per day to go to the bathroom, which at age 32 he finally learned how to do outside), Anthony provides the thump-thump on the stage, and the hump-hump everywhere else. Seriously....look at that face. He's a fiend.
A McNally Smith College Of Music alum, father of one, and the author of  the popular "Help! The Sun Shined For Eight Seconds And Now I Have Blisters" pamphlets at your local pharmacy, Anthony spends a bit of time trash-talking exotic fish on Twitter.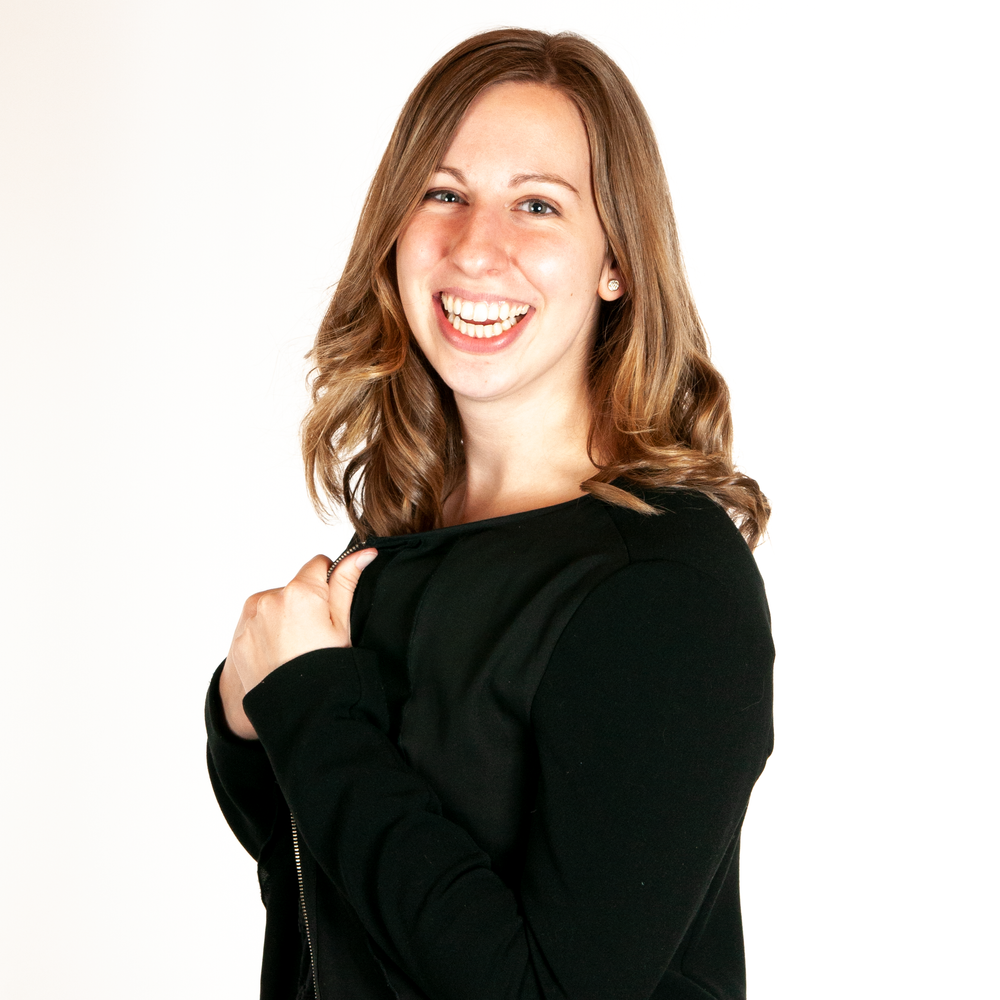 Karin Moreaux
Fiddle / conscience
The youngest, smartest, and most distinguished member of the sextuplet, Karin hails originally from a four-square-block neighborhood of St. Louis where the only language spoken is French; she didn't actually speak a word of English until third grade and even then, the word wasn't all that impressive ("dog", if you're wondering). 
Outside of SGF, Karin is a full-time orchestra instructor at both the high  school and college levels, and also owns a small pet-grooming service that specializes in stylishy emblazoning rude words onto your furry friends.
You can find Karin online, but you have to do it yourself. EARN IT.